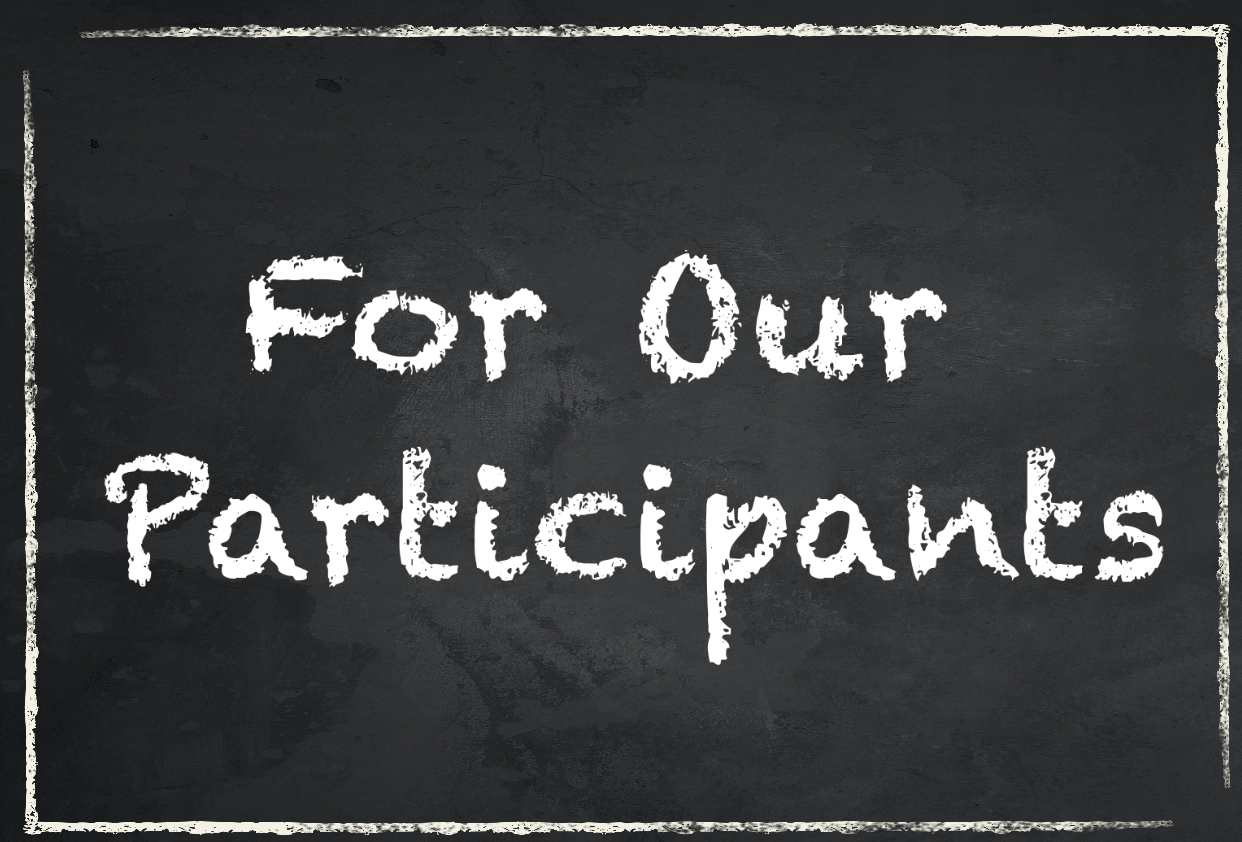 Check out our ever-expanding list of topics:
Retirement Foundations
Age Based

Just Getting Started
Sandwich Generation
Ready for Retirement

Advanced Investors
Pre-Tax vs Roth
Plan Updates
Medicare
Social Security
Market Volatility
Welcome to Alpha
Financial Independence
Emotions in Investing
Types of Risk
Retiring in a Volatile Market
Marriage and Money
Money Lessons for Every Age
Alpha Pension Group offers education to build knowledge and financial literacy for every age and every situation. We use multiple mediums to connect with participants including short videos, in-person and virtual presentations, group workshops and individual meetings. Each interaction is designed with participants in mind, offering easy to understand explanations and actionable guidance. New content is consistently being added as well as customization options to meet your unique population.
Our educational material is accessible anywhere, whether you are here in Boston with us or across the country. We are here to provide guidance on the health of your plan as well as your participants' retirement needs.
Contact us for more information: